I need use TRDOS from ATM TURBO 2+ (trdos with FDC ports emulation - work with ramdisc) on real ZX Spectrum 128+2 with my PROFI INTERFACE:
http://zx.pk.ru/showthread.php?t=11479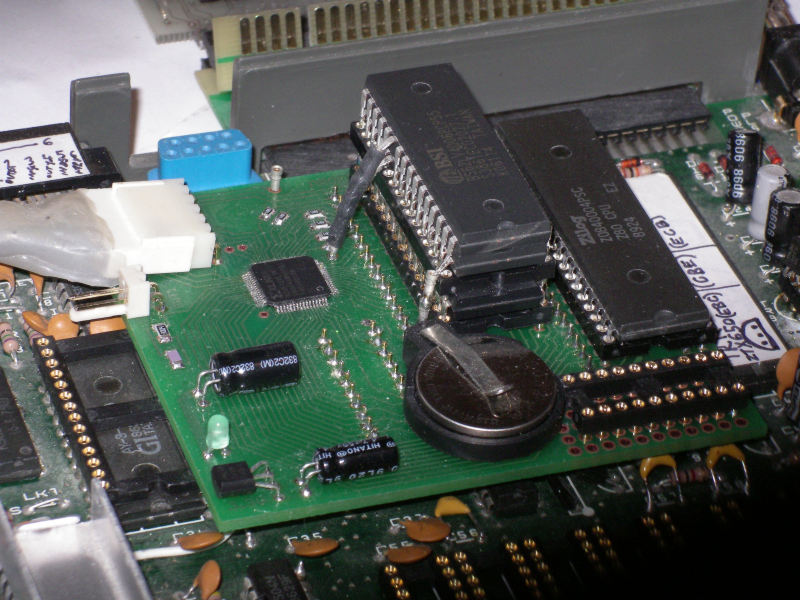 This interface emulate memory paging of russian ZX "clones". What features and ports must be implemented for possibility run ATM TRDOS on original ZX 128 ?
My interface can support memory paging in full adress space 64kB, allram mode, 1MB ram , etc. But full emulation of ATM TURBO 2+ is impossible.